Start your work day right
Coffee beans for the office
Start the work day right with delicious specialty coffee. When you sign up for P&R's office coffee subscription, you'll enjoy the finest beans from unique regions across the world, all freshly roasted and delivered direct to your place.
We offer free nationwide delivery on all subscriptions, and any new orders will be dispatched within 24-48 hours of your purchase, so you can expect great coffee in no time. Discover our delicious range of blends and single-origin coffee, and experience barista-quality coffee every day.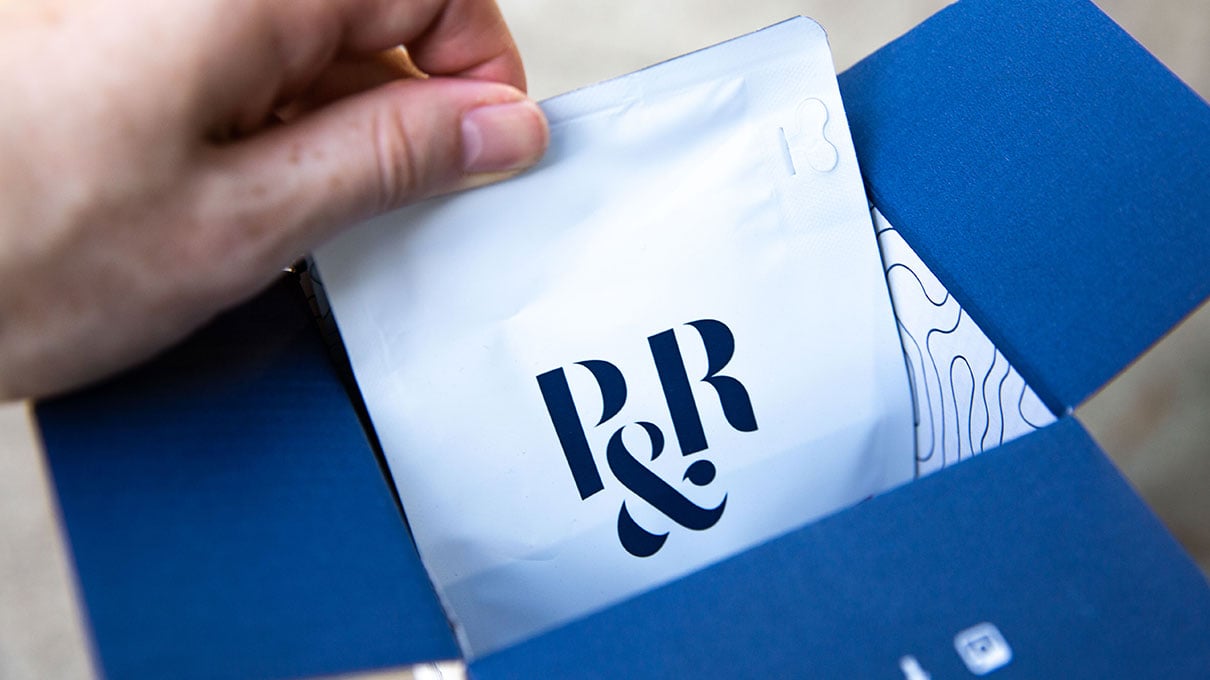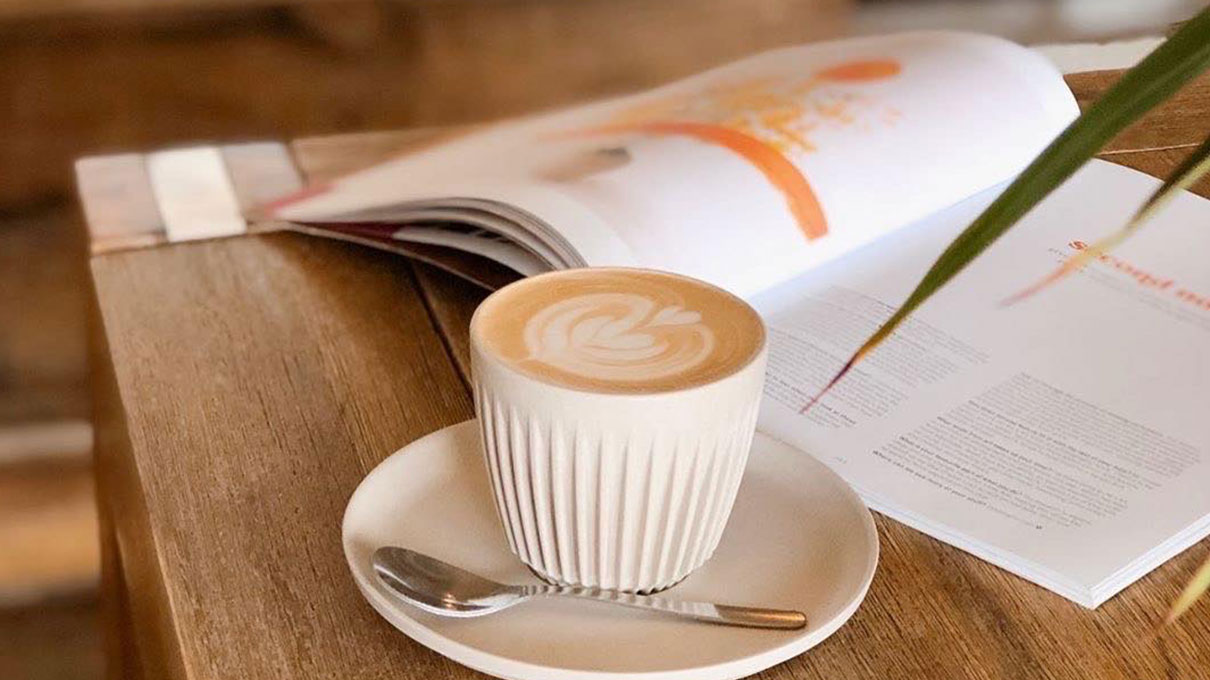 Flexible subscriptions
How an office subscription works
Our online coffee subscription makes it easy to supply your office with speciality coffee all year long. Choose the blend or single origin based on taste preference. Then, select the volume of coffee you need, whether that be 1 kg for an office of 1-10 people, 2 kg for an office of 11-20 or 3 kg for 21-30 people.
Then, decide on the frequency of your order — weekly, fortnightly or monthly. Plus you'll be partnering with an organisation committed to making a positive impact
A range of flavours
P&R blends and single origins for all coffee drinkers
Our core blend's flavour profiles will suit all tastes, from rich dark chocolate notes, to sweet fruit forward, caramel, spicy and malty. These blends are designed to suit those who love their milky coffee's but can be equally as delicious as black coffee's. Our single origin espresso roasts are seasonal delights. When you order a single-origin office coffee subscription, you'll receive a variety of beans from Rwanda, Brazil and Burundi, depending on the harvest cycles and what's seasonal best.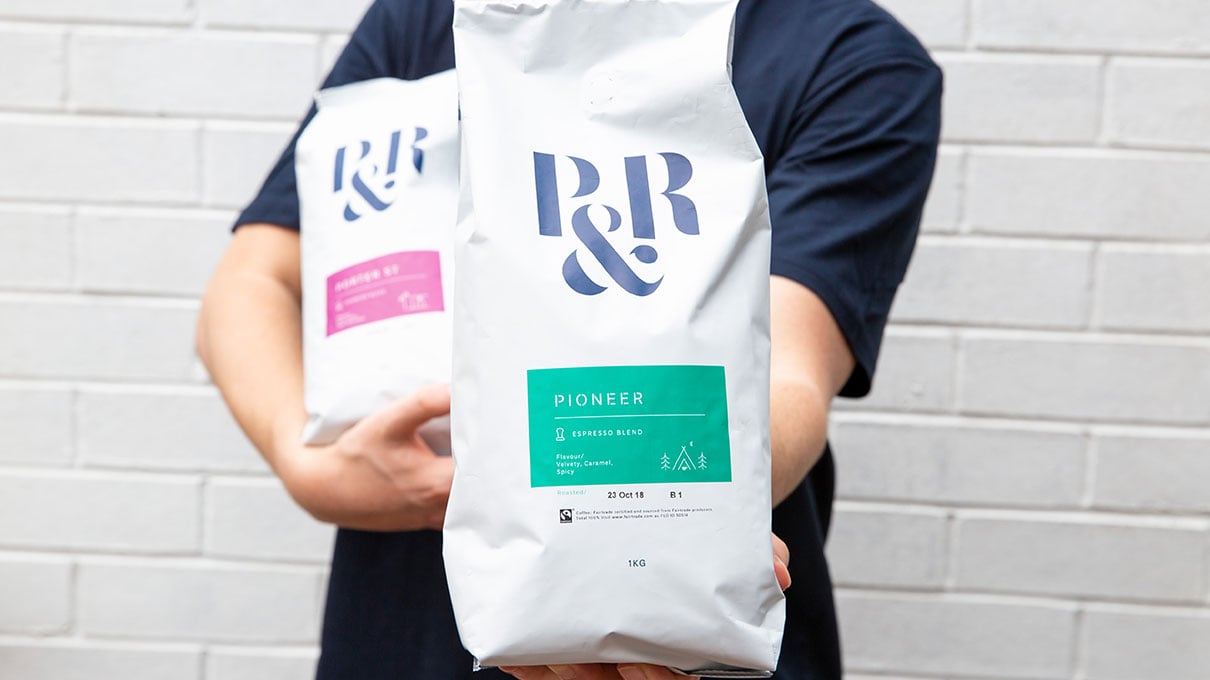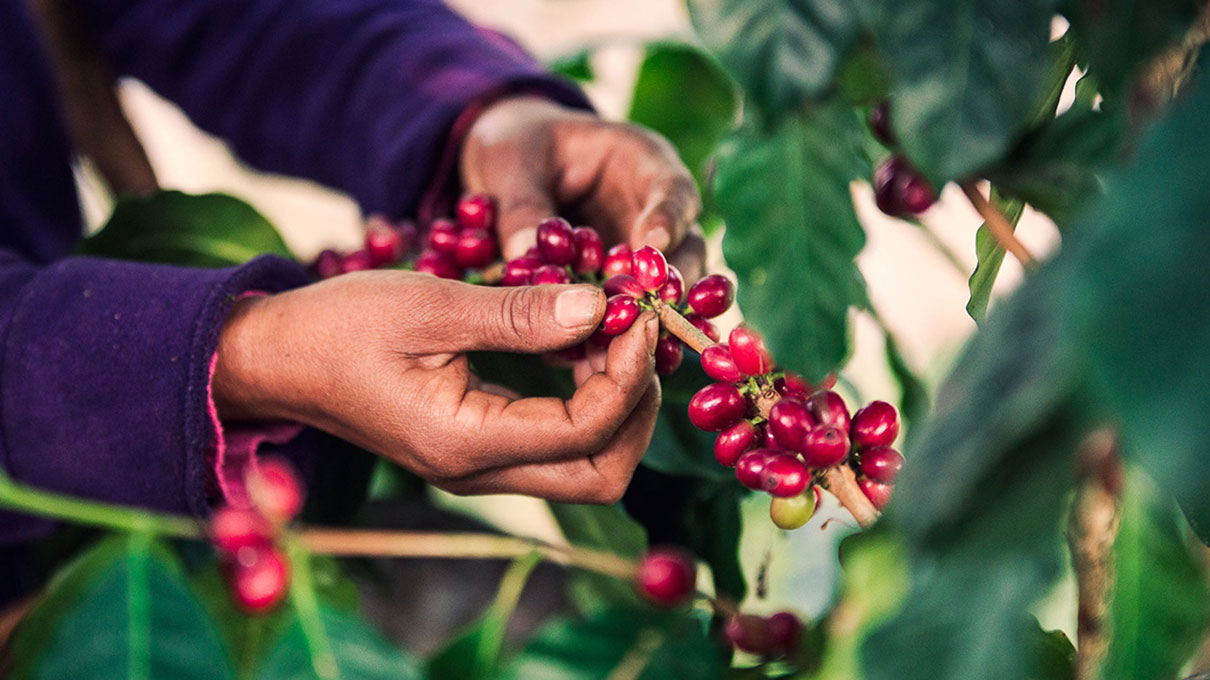 Positive impact coffee
Carbon neutral business and fair-trade beans
P&R is Australia's first carbon neutral coffee roaster certified by the Australian Federal Government Climate Active Certification scheme. Our business is also proudly B Corp certified which means that we meet the highest standards of social and environmental performance, public transparency, and legal accountability to balance our profit and purpose.
We're also 1% for the Planet member meaning we donate 1% of our revenue to non for profits and committed to tackling the impact of man made climate change head on.
Customer reviews
Frequently asked questions
How do the subscriptions work?

Can I alter the type of coffee in my subscription when I feel like trying a different blend?

I want to switch to a smaller subscription but I can't seem to find that option

Can I add additional items with my subscription to save on shipping?

Can I postpone or skip my deliveries?
People who bought At Work Subscription 1kg also bought these items