Delicious coffee has never been easier
Let P&R do the brewing for you
If you want to enjoy specialty coffee at home without the cost of equipment or the mess of brewing, we take care of the brewing for you with our coffee concentrates. We brew, bottle it fresh, before delivering straight to your doorstep.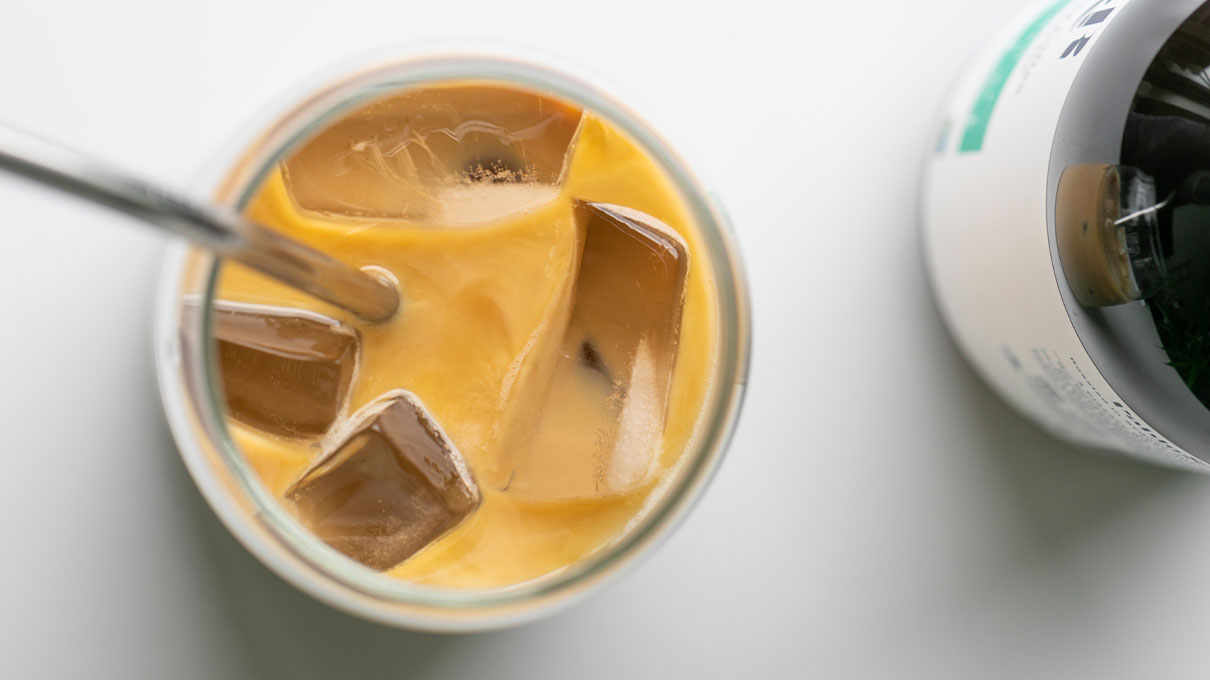 Perfect no matter how you like your coffee
A range of recipes to try
Our concentrates can be used for a range of recipes, some of which can be seen on our YouTube channel. Iced lattes, iced long black, affogato coffee or even black with some boiling water to name a few ideas.
Customer reviews
Frequently asked questions
Can I get different blends in one subscription delivery?

I require more than the maximum qty of 6 x 500mL. What should I do?

One of the bottles from my subscription delivery leaked. What do I do now?

Can I postpone or skip my deliveries?

Can you amend or cancel my subscription?
People who bought Coffee Concentrate Subscription also bought these items