Benefits of subscribing
How a home coffee subscription works
We've made it easy to enjoy specialty coffee at your home with our simple subscription process, only taking a minute to set yourself up with a continuous supply. Simply choose from one of our three delicious core blends, our single-origin espresso and filter coffees or decaf. Then decide whether you'll need your supply on a weekly, fortnightly or monthly basis. No need to rush out for average supermarket coffee again.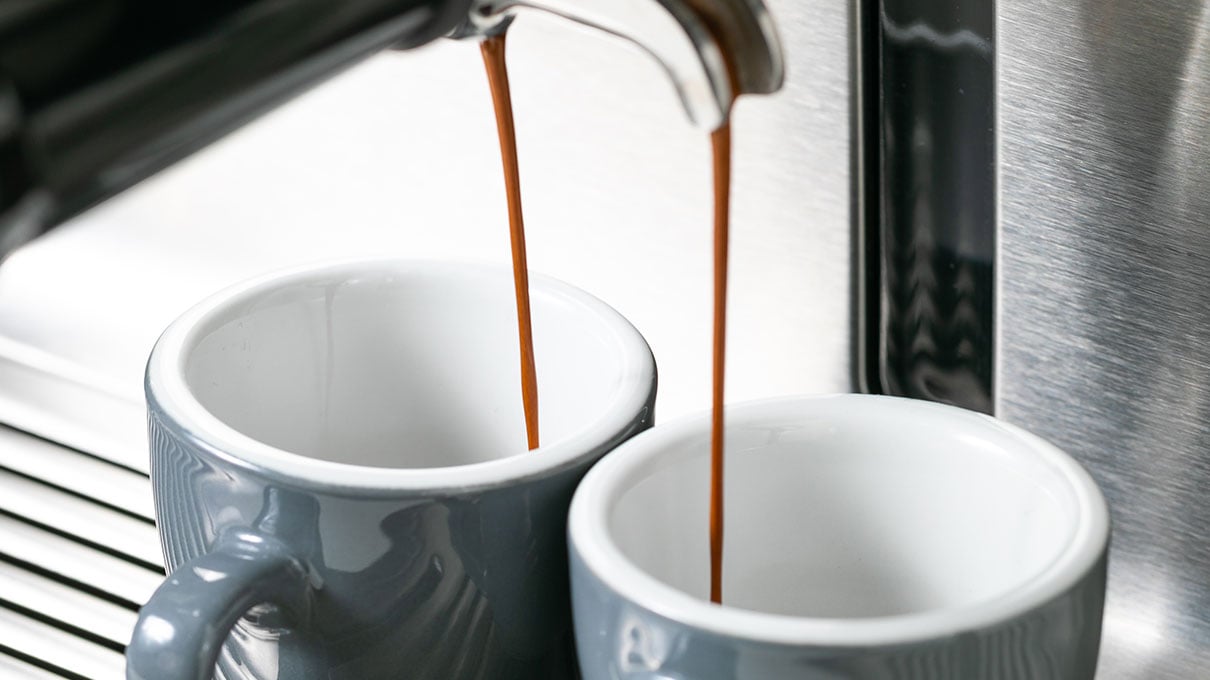 Smaller packaging for freshness
Delivered in 2 x 250g bags
All our coffee is delivered fresh in 250g bags flushed with nitrogen to ensure your coffee stays fresher for longer. They are the ideal size to empty in your hopper or use the zip lock seal to lock in the goodness. We recommend keeping the bags out of direct sunlight in a cool dark space, a pantry or cupboard is best.
What's in your cup?
Our range of coffee
To satisfy a range of tastes, we have three core blends to choose from — each with a distinct flavour profile. Our crowd favorite blend, Porter St with familiar notes of dark chocolate, or our Fair Trade certified and organic Pioneer Blend with notes of caramel and spice, and Trailblazer, with sweet and fruit forward flavours. Plus, we have delicious single origins sourced from around the world. With both espresso or filter roast profiles perfect for those seeking out something different in their daily brew.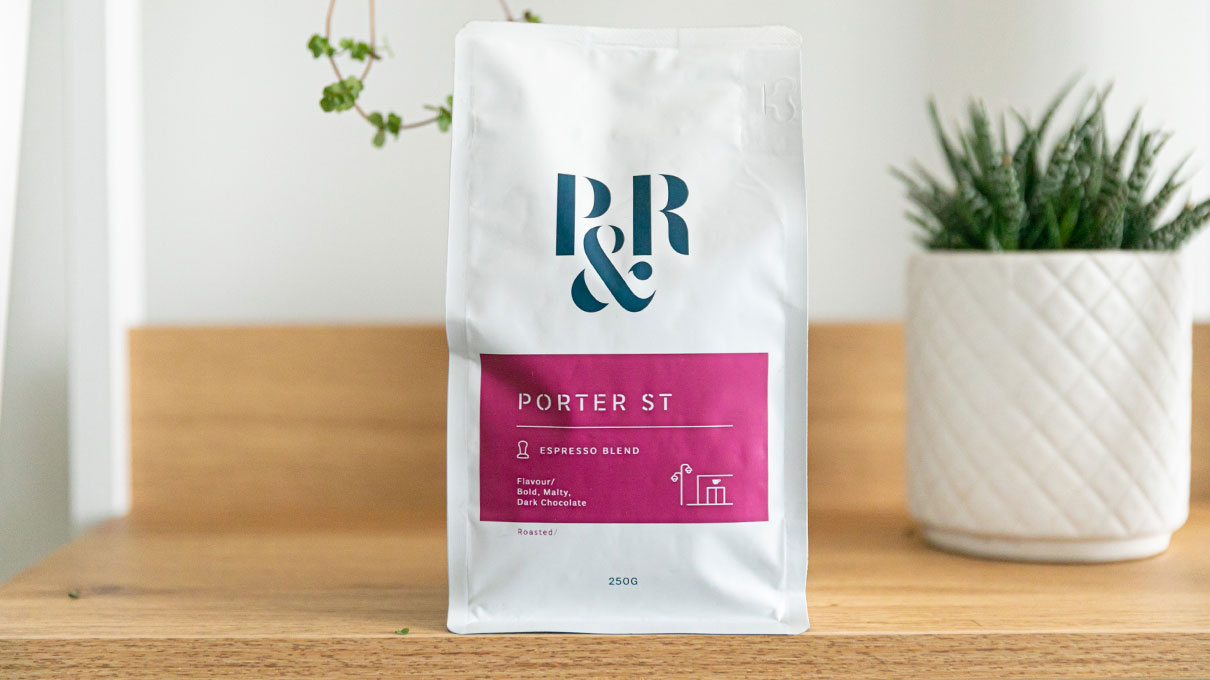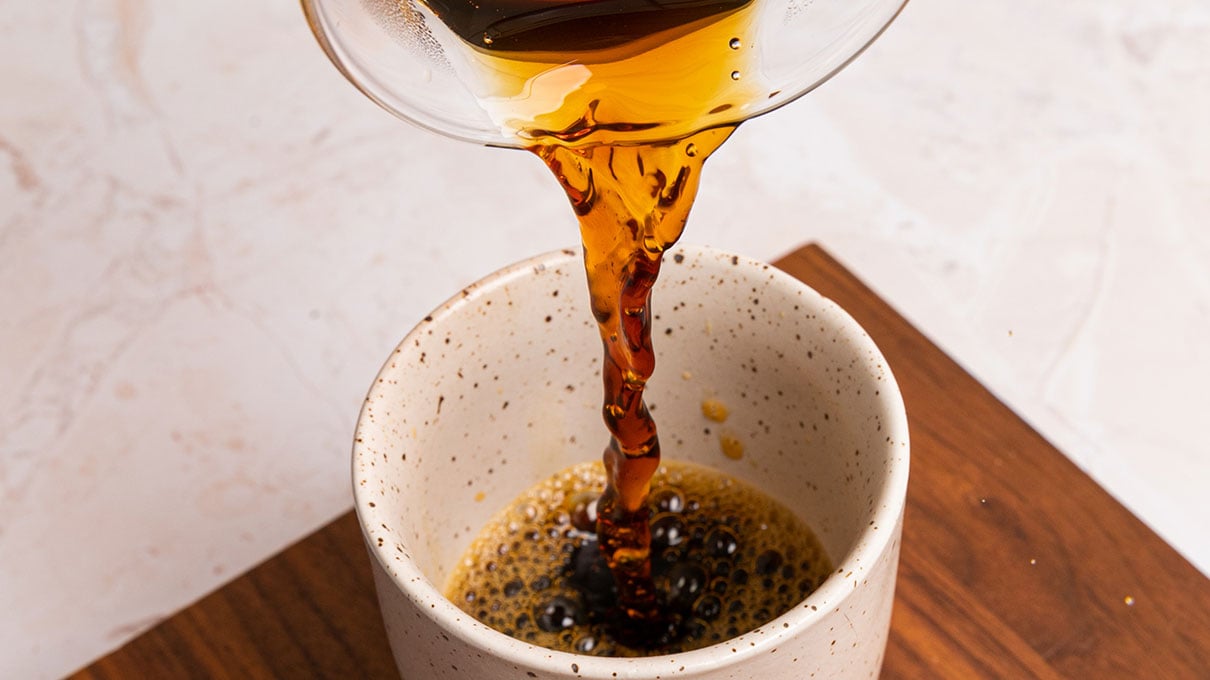 Discover new flavours
Single-origin espresso and filter
Taste coffee from around the world with our single origin espresso and filter coffee subscriptions. Due to the varying harvest times across the globe, we design our offerings on a month-to-month basis, adapting to the seasons to offer a dynamic range of coffees for your (and our) enjoyment. We source coffee from Bolivia to Rwanda, Kenya to PNG, Costa Rica to Indonesia.
We look for partnerships and quality, uniqueness and sustainability. These coffees are roasted specifically for espresso or filter brewing methods. Best enjoyed black (but sometimes with milk).
Customer reviews
Frequently asked questions
How do the subscriptions work?

Can I alter the type of coffee in my subscription when I feel like trying a different blend?

Can I add additional items with my subscription to save on shipping?

Can I postpone or skip my deliveries?

Can you amend or cancel my subscription?
People who bought At Home Subscription 500g also bought these items