No grinder, no worries!
Convenient specialty coffee pods
Enjoy our range of P&R coffee in convenient specialty pods. Compatible with any Nespresso classic/original machine. With a 18 month shelf life, you can stock up on pods and ensure you always have convenient specialty coffee on hand.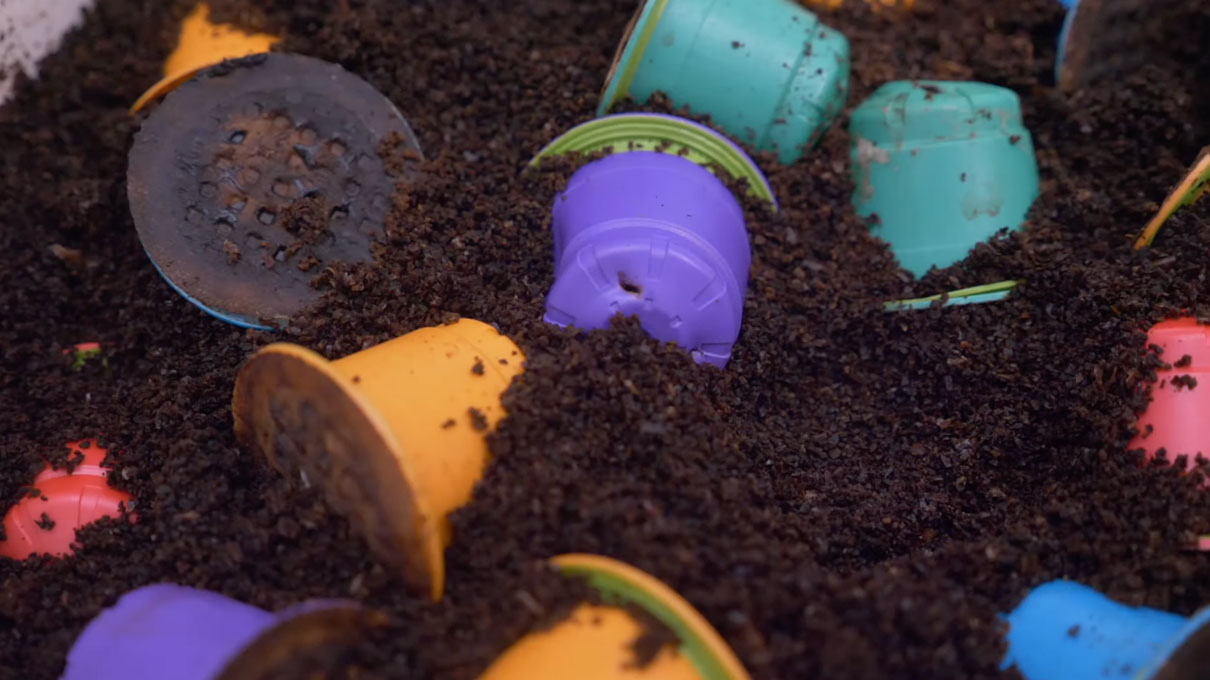 Made from raw materials
100% Biodegradable and Commercially Compostable
We've worked hard to reduce the impact of our specialty coffee pods by making them 100% biodegradable and commercially compostable, made from renewable raw material. We're working towards kerbside compostable certification. This means you'll be able to place them into your green waste bin at home.
Suitable for most machines
Nespresso Compatible Pods
Our specialty coffee pods are compatible with Nespresso classic/original machines and are a great alternative for a quick brew. To get the perfect pod coffee, refer to our blog for tips on nailing the pod extraction.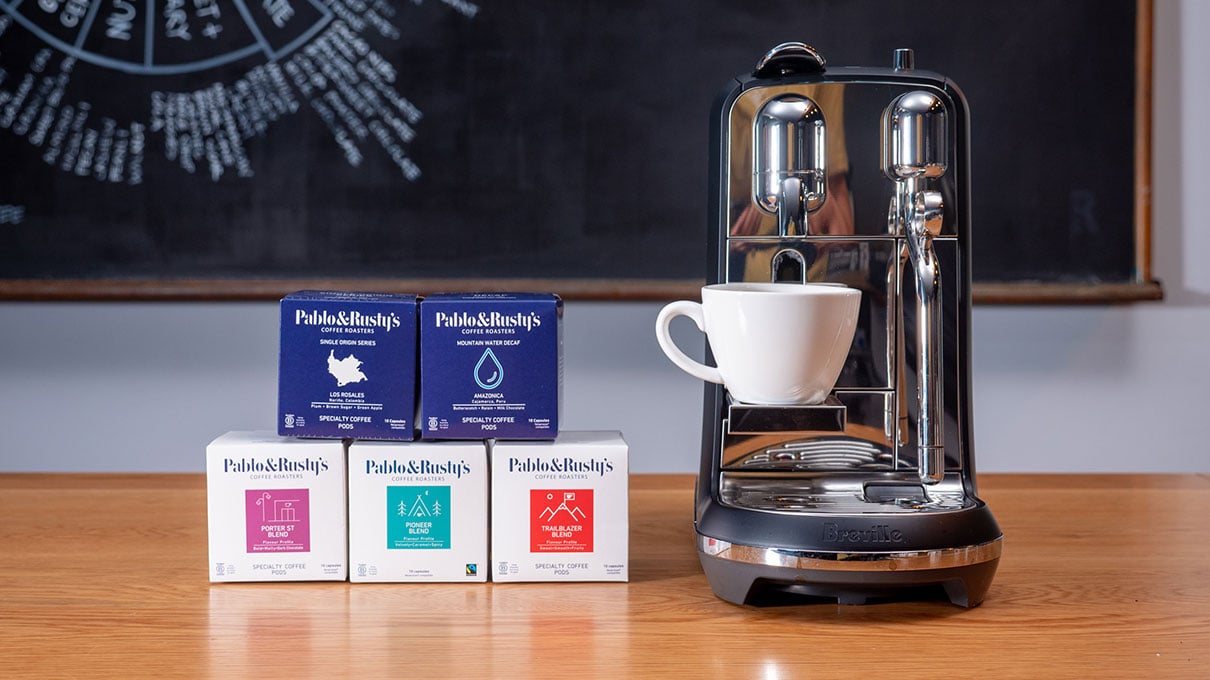 Customer reviews
People who bought Specialty Pod Subscription also bought these items