It is quite fitting that our first blog post is the release of our Impact Report. This has been a passion project for a long time and to finally see it out in the wild is extremely humbling.
We believe our impact on our community and our planet matters. That's why we have taken the time to put into place effective strategies that help us ensure we are purposeful and careful in every aspect of our business, and that we give back more than we take.
This report takes a look at who we are as a company and what makes us tick. It outlines the key impacts we have made on people and the planet, and the milestones we are thrilled to have hit over the last few years. Most importantly, the report also sets some ambitious goals for the future, as we continue towards our ultimate vision of giving back more than we take. Noting them down for all to see is our way of keeping ourselves accountable.
We do not, nor could we, do any of this alone! We are in partnership with our local communities, our customers, our staff, suppliers and farmers. We honestly believe that together, we can make a positive difference.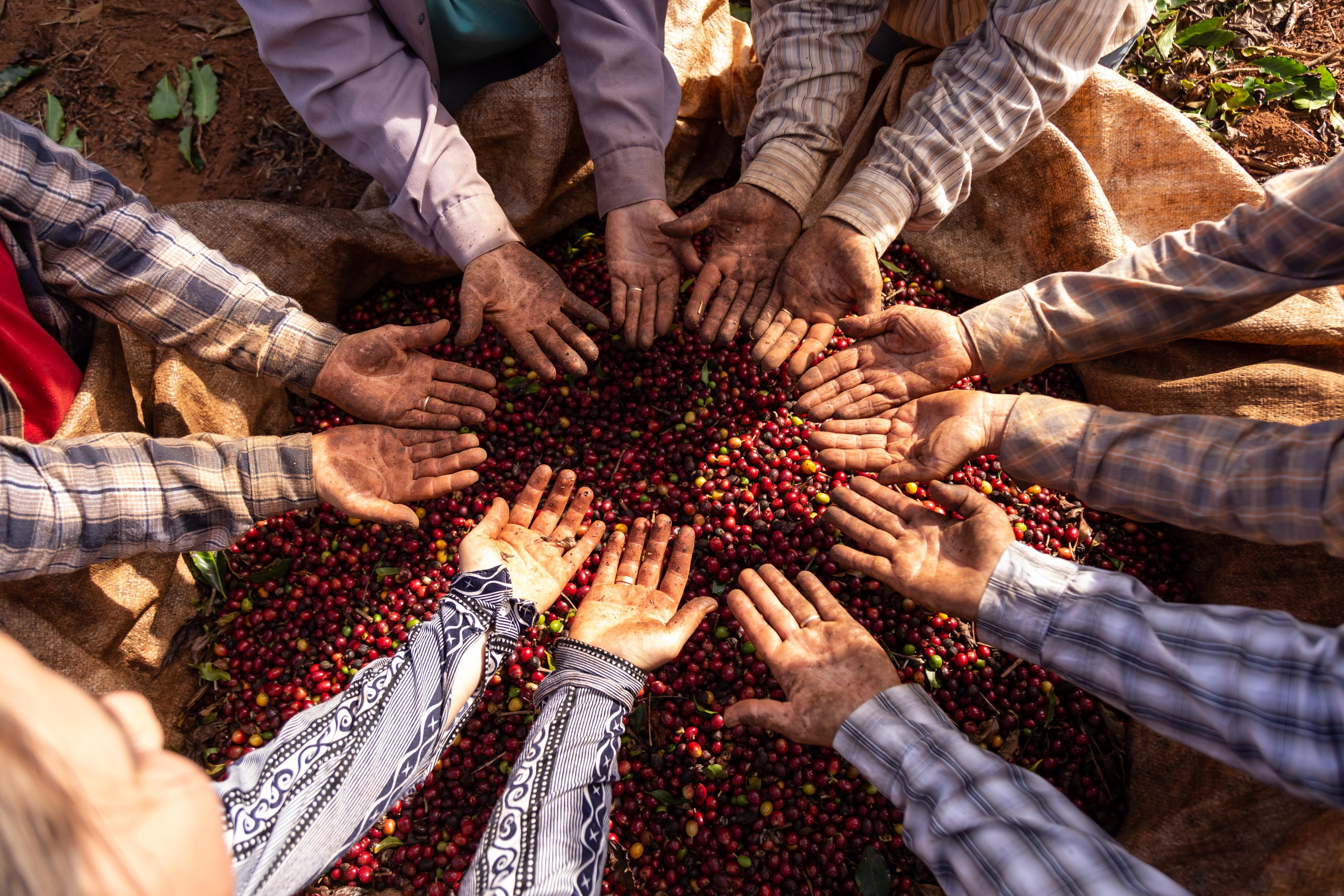 Here are just a few of our achievements that you'll read about in the report:
We use BioPak products for our takeaway cups and lids that reduce our carbon footprint.
We have helped 20 cafes implement the Huskee(™) Swap partnership. The program aims to rid the world of takeaway cups, replacing them instead with reusable takeaway coffee cups
We have changed our subscription boxes to be cardboard rather than plastic pouches.
We converted our roastery to solar power, which means that a percentage of our energy consumption is powered by our panels.
We have changed all our lights to LED and sensor lights, so we save thousands of kilowatts per annum and reduce our carbon emissions.
We are able to save hundreds of hessian coffee sacks from landfill, giving them to the local community for use in gardens to help restore the land, reduce erosion, and even be repurposed for craft.
Waste from our roastery is kept out of landfill by giving coffee husks to local community gardens, our coffee grounds being composted, and our plastic and cardboard waste being bailed and compacted.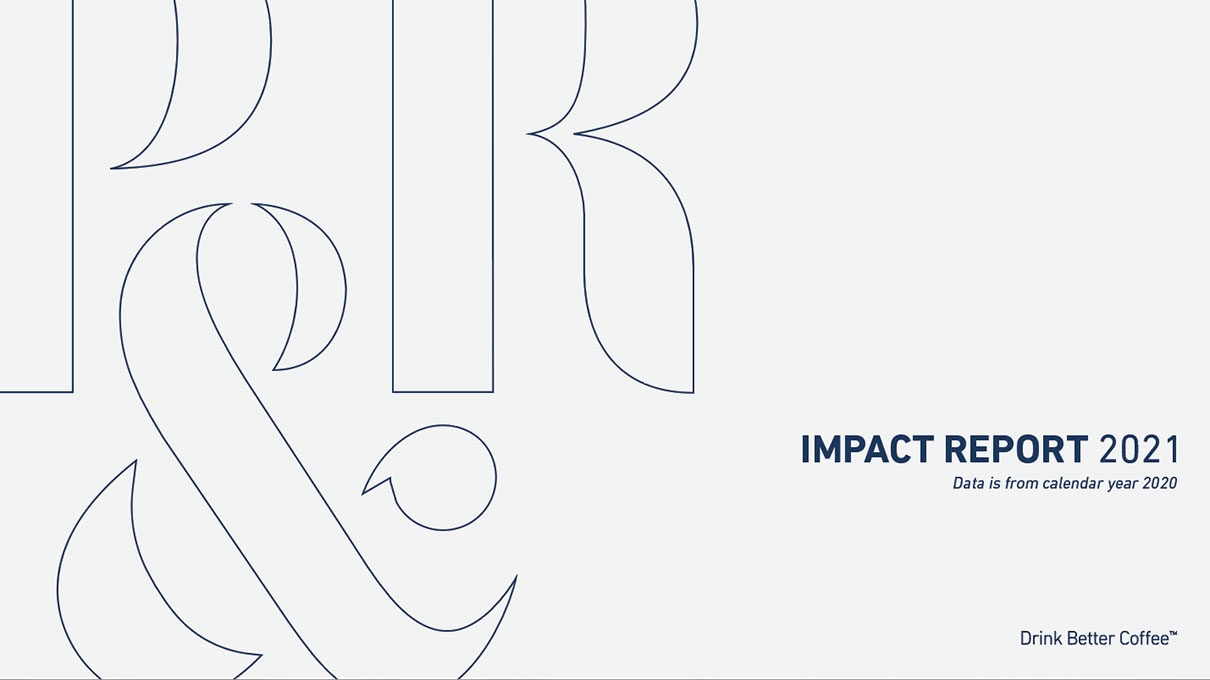 This Impact Report is a small step to share what we have done together, and an admission that a lot still needs to be done. We hope that by reading it, you can be encouraged that Pablo & Rusty's is more than just a coffee roaster. We are doing our part to minimise our negative impacts, and expand our positive impacts on our community, the environment, and the wider world.
We are by no means finished in this journey. Thank you for your partnership with us so far and we hope that you will continue to partner with us as we work towards a better future. If you're inspired by what we are doing, have any feedback, suggestions, or questions, we'd love to hear from you.
Just drop us a line at contact@pabloandrustys.com.au.
Click here to view the full impact report.