There are signs that the economy is slowing its pace, and some customers are pulling back spending in the face of a growing cost of living crisis. These are challenging times for customers as well as business owners. At the same time, the price of food and beverage inputs, consumables, wages, energy, and rents are going up significantly. Here are some things we think specialty cafes should and shouldn't do.
What Specialty Cafes Shouldn't do

- Reduce prices: reducing prices may increase sales; however, it doesn't solve the issue where a cafe's costs increase. Thin margins mean that even with increased sales, the reduced profit margin from reduced pricing can make the cafe go backward.
- Change quality: Specialty cafes are known for their quality. Broad reductions in the quality of the offering will leave customers disappointed and decrease patronage
- Less staff: while roster management is of utmost importance, simply reducing staffing levels in busy times can harm the customer experience and slowly damage the cafe
- Focus only on price-sensitive customers: a specialty cafe will have different types of customers—those that are not as price sensitive and those that are increasingly price sensitive. By focusing only on the price-sensitive segment, the cafe may lose out on those customers that are not as price sensitive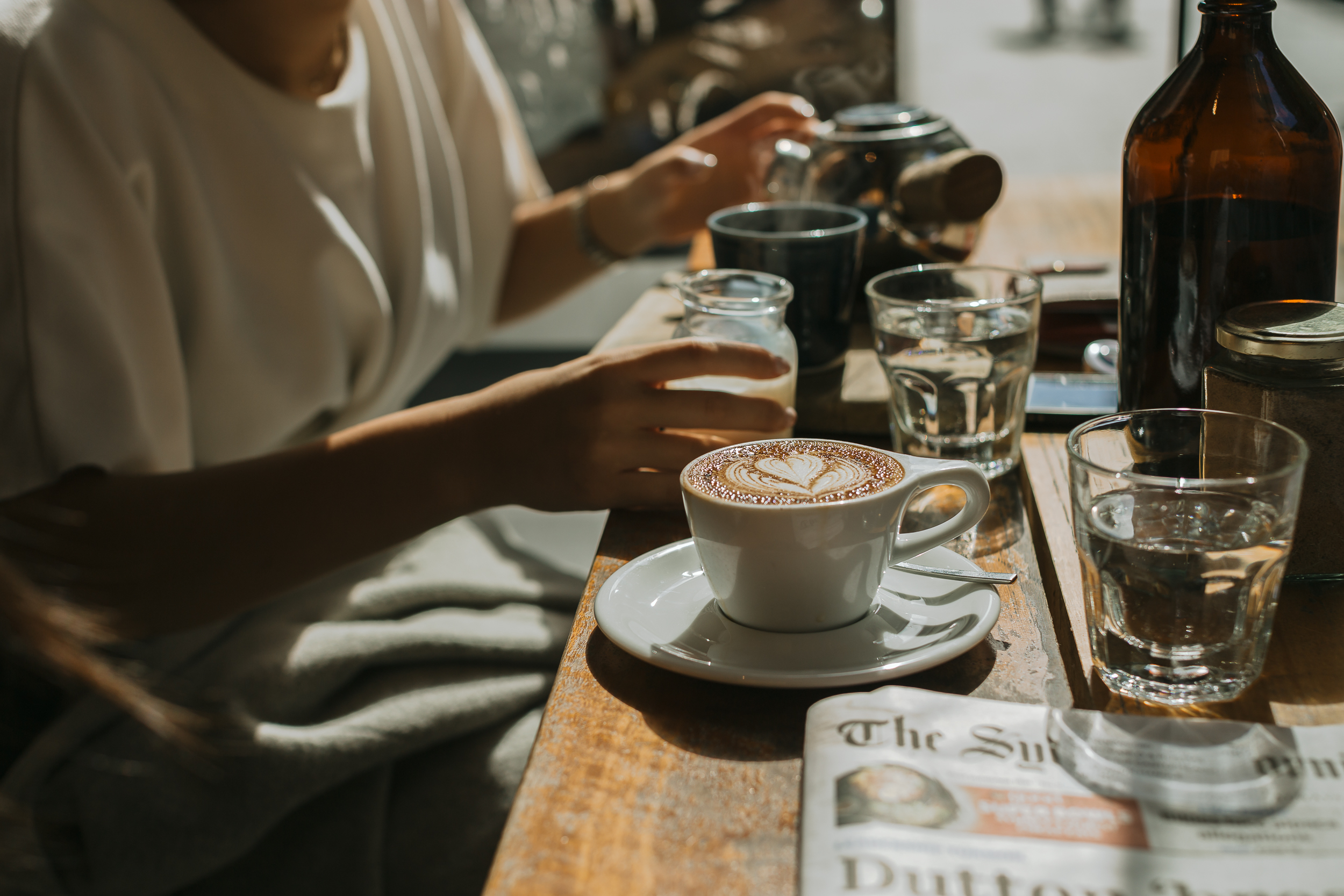 What Specialty Cafes Should do
- Invest in automation: such as automatic milk systems, ordering at the table, order ahead, and other automation systems
- Know costs and gross margin: it's essential to know the gross margin and costs of every item and beverage the cafe makes
- Wastage elimination: wastage can be as much as 3-7% of total purchases. It's crucial to continually find ways to reduce wastage through better orders as well as promotions on items where stock is likely to be wasted
- Roster management: many cafes do not adjust rosters to reflect the uneven sales during the week. For example, Mondays may be slow. It's also important to be aware of school holidays and the weather. All of these are important to ensure that the roster is appropriately managed.
- Value augmentation and bundling: Value bundling is about creating products and bundles in such a way that it provides good value to customers without sacrificing the cafe's margin. An example is batch brew, which is less costly for the cafe while being single origin and can be sold at a more competitive price than espresso. Other examples are having the option of half a toastie or smaller snacks and portions, similarly, having beverage and food/snack bundles.
- Time-based promotions: cafes generally have short, busy periods and often long, slow periods. By offering time-based promotions, cafes can get more customers during these slow periods. This is better than cutting prices which will increase customers during busy periods and impact the cafe experience and profitability.
- Additional revenue: the best defence is a good offence. Additional revenue through catering, delivery apps, and retail products (such as pods and coffee beans) is worth exploring.
- Social media and marketing: it's essential to stay in front of the customer's mind even in slowdowns. Ensure you regularly use social media and other channels to reach your customers. If you haven't taken this seriously, now is a good time to start.
Conclusion
Often cutting prices is the first thing businesses do when sales are slowing. However, there are many other more effective ways to provide better customer value. This way, a cafe can avoid death by a thousand cuts through reduced margins and losses while the cafe is "busy". If you are seeing a slowdown, take proactive steps and actions now.
Checkout our blog on why do cafes find it hard to raise prices.